Contrary to popular belief, Apple devices are vulnerable to cyber-attacks. iPhones have been the victim of both Pegasus and Hermit spyware. The latter was identified to have infected both iOS and Android handsets recently. So, it makes sense that Apple has come up with a protective measure against similar threats and attack scenarios for the future. But Apple suggests it's for "very few users". Let's see why is that so and what Lockdown mode really does?
What Is Apple Lockdown Mode?
Apple Lockdown Mode changes some settings of your Apple device making it more secure. As Apple notes, this is meant against "some of the most sophisticated digital threats, such as those from private companies developing state-sponsored mercenary spyware". 
It will be landing on iOS 16, iPadOS 16, and macOS Ventura later this fall. But it will be "extreme, optional protection for the very small number of users who face grave, targeted threats to their digital security".
Why for a few users only?
What Does Apple Lockdown Mode Do?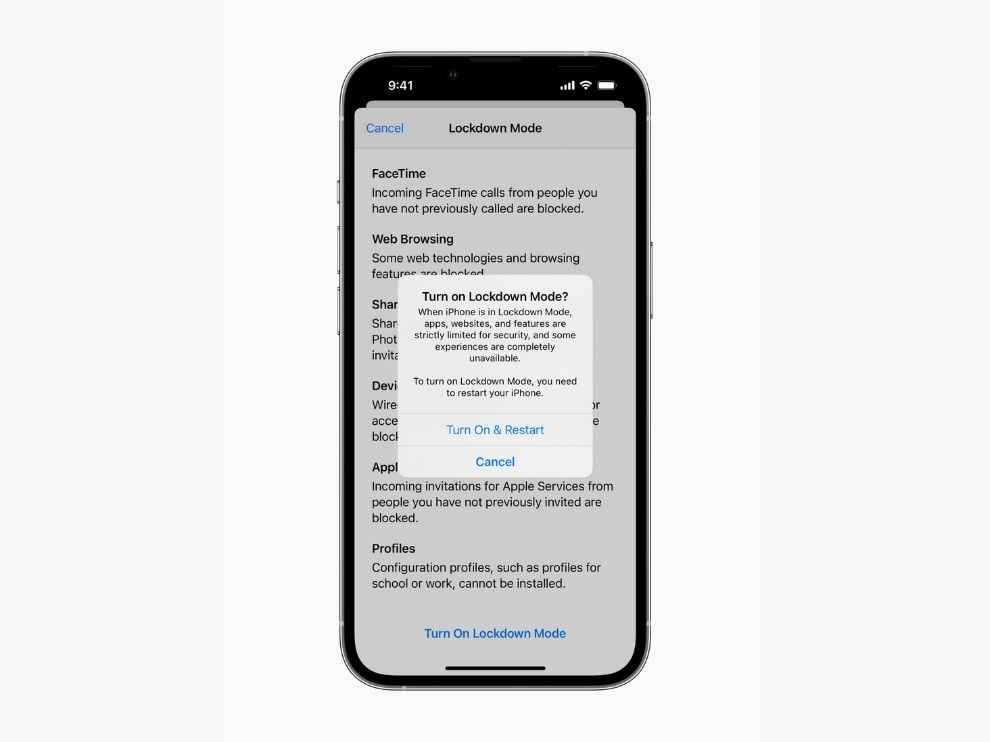 In the beginning, Lockdown Mode will make the following tweaks to the settings:
1. Messages: Most message attachments besides images are blocked. Even link previews will be turned off. 
2. Internet browsing: Just-In-Time (JIT) JavaScript compilation and some other scripts would be restricted by default. Although, you still get to whitelist certain websites from Lockdown Mode, if you want.
3. Invitation requests: Incoming video call requests and similar invitations and service requests will also be blocked if you haven't previously got a call or request from the other party.
4. Lightning connections from iPhone with a PC/Mac or another device are blocked when your iPhone is in a locked state.
5. Configuration profiles won't be allowed to install and you won't be able to enroll your iPhone into mobile device management (MDM), when this Lockdown Mode is activated.
So, should you enable Apple Lockdown mode depends on whether you find these protectionss very limiting.
How To Enable Apple Lockdown Mode?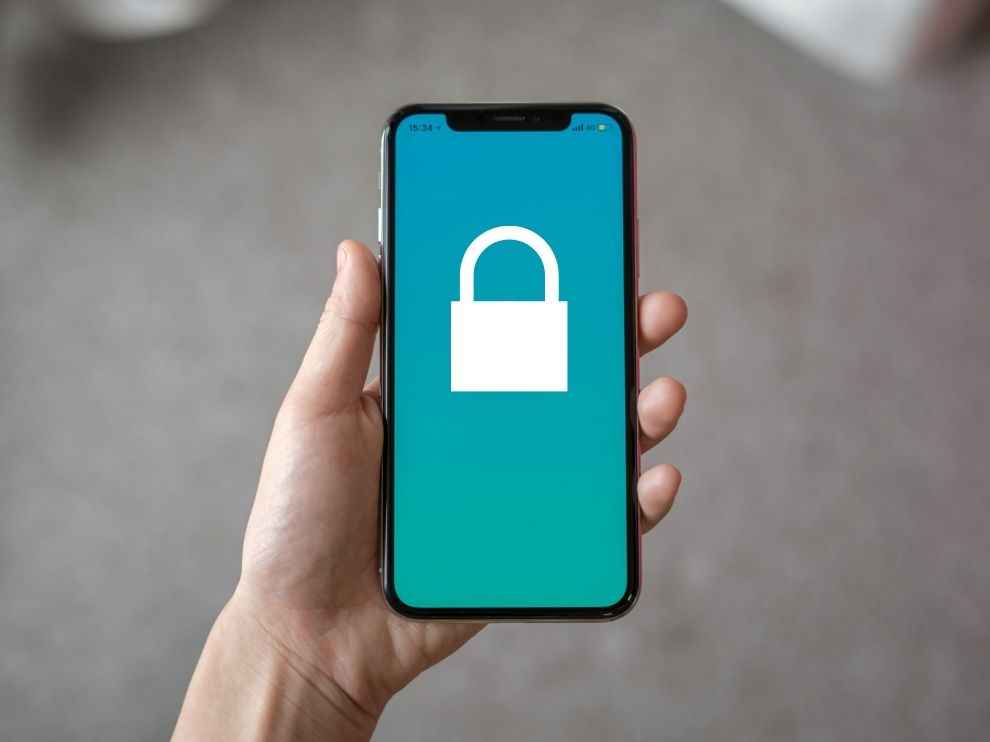 It is likely to come as a toggle within the System Settings/Preferences. It may not be enabled by default. And you could get option to disable it too if you find it "extreme". We suggest you wait for the feature to arrive in the fall. We will update you on more details about the Apple feature once it's out.
"Apple makes the most secure mobile devices on the market. Lockdown Mode is a groundbreaking capability that reflects our unwavering commitment to protecting users from even the rarest, most sophisticated attacks. While the vast majority of users will never be the victims of highly targeted cyberattacks, we will work tirelessly to protect the small number of users who are. That includes continuing to design defenses specifically for these users, as well as supporting researchers and organisations around the world doing critically important work in exposing mercenary companies that create these digital attacks," said Ivan Krstić, Apple's head of Security Engineering and Architecture.
As for other news, reviews, feature stories, buying guides, and everything else tech-related, keep reading Digit.in.
Tags:
Apple
iOS
iOS 16
iPadOS
iPadOS 16
macOS
macOS Ventura
iPhone
Apple Lockdown Mode
What Is Apple Lockdown Mode?
Should you enable Apple Lockdown Mode?
How To Enable Apple Lockdown Mode? What does Apple Lockdown Mode do?